Service Specials and Everyday Low Prices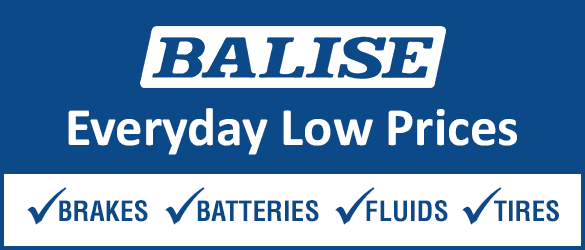 Invest in Professional Auto Service for Less with Nissan Service Specials in Warwick
We want more drivers to be able to invest in professional Nissan service and repair in Warwick. We work to accomplish this by offering regular Nissan service deals and discounts, accessible via our website. Simply log onto the Balise Nissan of Warwick, navigate to this page, and you'll be presented with a list of our current specials on everything from oil and filter changes to brake pad replacement.
Investing in certified Nissan service is a smart way to protect your investment. Our service center is staffed by professional Nissan technicians that know the ins and outs of every Nissan model, and they can inspect, diagnose, and repair your Nissan more efficiently and effectively than a general mechanic. We use genuine Nissan factory parts, which are an exact match for your vehicle's original parts. This means they fit tightly with existing equipment and guarantee a predictable and safe ride.
Easily Schedule Nissan Service in Warwick, Present Service Coupons for an Unbeatable Deal on Nissan Maintenance and Repairs
You can easily take advantage of these Nissan service specials in Warwick by scheduling service via our website. Our appointment portal allows both new and returning customers to secure a spot in our shop from their electronic devices — 24 hours a day, seven days a week.
If you and your Nissan are in this for the long haul, forming a relationship with our service center is a smart, cost-effective way to stay on top of your vehicle's routine maintenance while saving money. From oil changes and battery testing to tire rotations and brake repair, our services are competitively priced to ensure you can always afford give your Nissan the TLC it needs. If you'd like to also take advantage of our additional service discounts, be sure to print out the Nissan service coupons on the page and bring them with you to your appointment.
Feel free to reach out to our staff at 401-352-5908 for details on these and other deals.