How Do Car Brakes Work?

Have you ever wondered: How does the brake system work and what is the best way to care for it? This is something that West Warwick area drivers have asked, and we're here to help answer these questions and more at Balise Nissan of Warwick! Nissan vehicles are built with safety in mind, and with the latest in technology to ensure your brakes are working properly. Without these technologies, the system can't alert you of any malfunctions. Visit Balise Nissan of Warwick to learn more about the braking system and innovative safety technology.
How Do Nissan Brakes Work?
So how does the brake system work? Once you deploy the brake pedal, a lever pushes a piston into the hydraulic fluid-filled cylinder. After the brake pad presses against the brake disc, the friction slows the outer wheels to stop the car. There are some models where the cylinder will push against the brake drum to reduce your vehicle's speed.
Tips on Caring for Your Brakes
It's important to make sure you're caring for your vehicle's brakes. Begin by making sure your brakes and brake pads are checked at least once a year. Between those regular checkups, there are a few measures to take while driving down the East Providence roads. Here are a few things to do:
Watch and listen for any warning signs that indicate an issue
Try not to brake if drivers in front of you are braking unnecessarily
Slow down before applying the brakes
Get the brake fluid levels checked regularly and replace when needed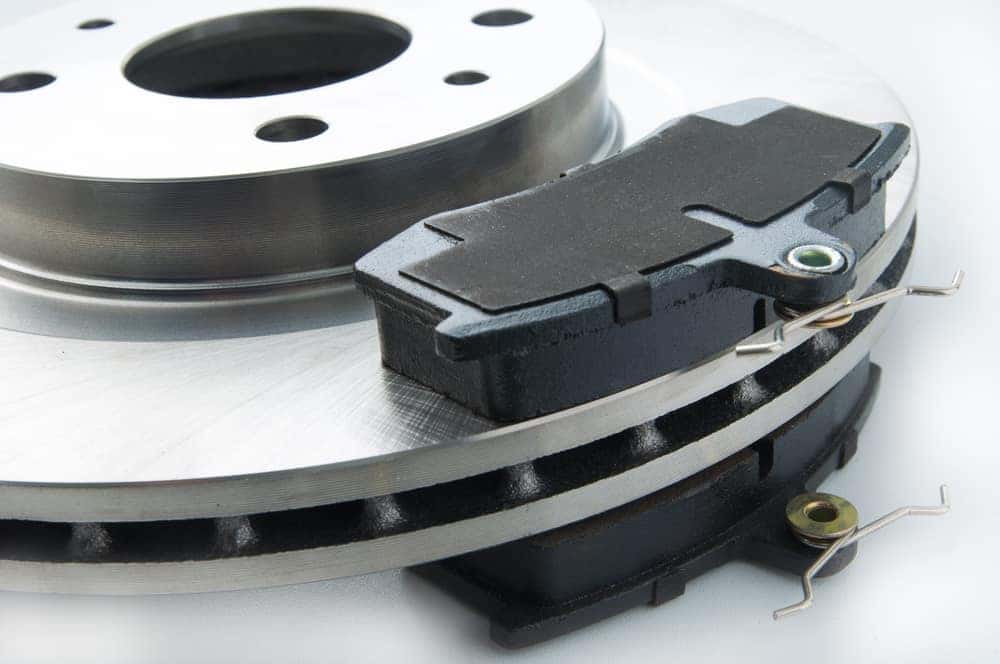 Signs You Need Your Brakes Checked
Once you begin noticing any of these signs, bring your vehicle to our service center for an inspection. Your safety is important and you shouldn't neglect your brakes. If any of these signs start to appear, carefully drive to our service center in Warwick:
The brake light went on
You hear squeaking or grinding sounds when you brake
You notice fluid is leaking
You smell something burning from your vehicle
The vehicle bounces when you stop short
Get Your Brakes Checked at Balise Nissan of Warwick
Are your brakes starting to show signs of wear? Visit the service center at Balise Nissan of Warwick and one of our expert technicians will make sure your Nissan is taken care of! It's an important part of Nissan Rogue Maintenance, and you can contact us today if you have any questions or want to schedule a service appointment. We can also be your guide to local attractions like the best restaurants in Warwick, RI.
More From Balise Nissan of Warwick
When you don't want to make the drive to Federal Hill in Providence, Warwick has great options for Italian food, as well as other dining options. From waterfront restaurants in Warwick RI to family favorites, check out the best restaurants in Warwick, RI below. Contact Us Bertucci's Bertucci's stands out as a local favorite because…

Have you ever wondered: How does the brake system work and what is the best way to care for it? This is something that West Warwick area drivers have asked, and we're here to help answer these questions and more at Balise Nissan of Warwick! Nissan vehicles are built with safety in mind, and with the latest in technology…

If you plan on driving your 2019 Nissan Rogue through West Warwick for years to come, it's important to stick to the Nissan Rogue maintenance schedule. By following your model's specific Nissan service intervals, you can avoid costly maintenance down the line. Learn more about Nissan Rogue service intervals below before you schedule your next appointment…