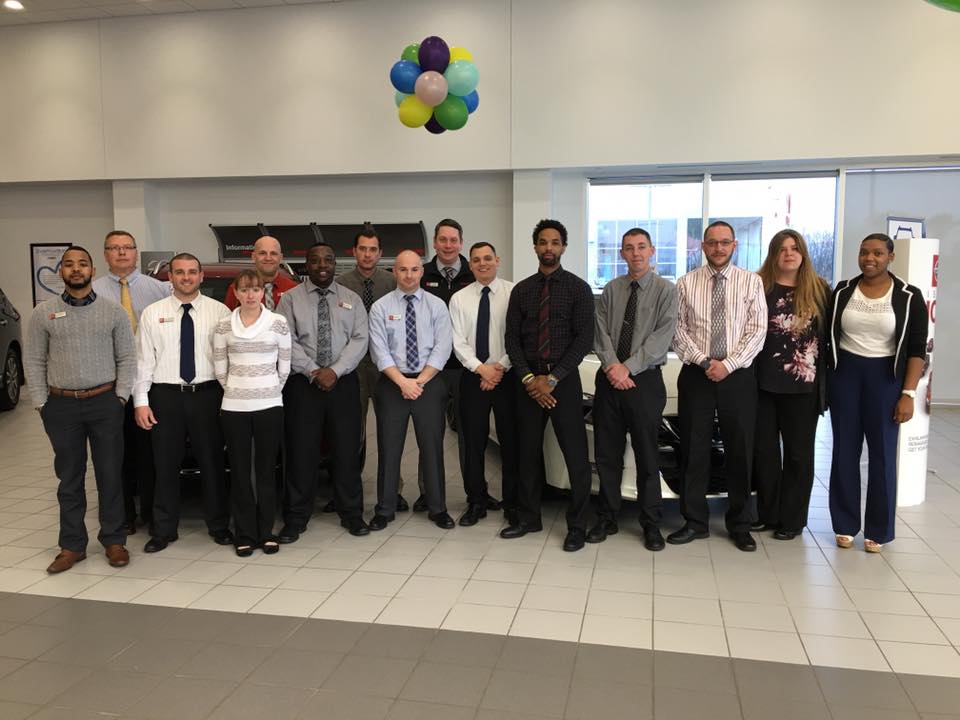 Our team is pleased to announce Balise Nissan of Warwick has received the prestigious 2015 Nissan Owner First Award of Excellence for the second consecutive year! Not only have they been honored, they are the only dealer in Rhode Island to win the coveted award.
The Nissan Owner First Award of Excellence acknowledges Nissan dealerships and their individual associates who exceed expectations in sales performance, customer satisfaction, and owner loyalty. Nissan's top dealers from across the country are recognized as meeting high standards of achievement as explained by Nissan USA.
This is Balise Nissan General Manager, Chandran Venkitachalam's second Award of Excellence as General Manager. Moving forward, he hopes to keep the team motivated.
"Customer satisfaction is our highest priority and my staff is committed to achieving this goal in every aspect of our business," said Venkitachalam of his dealership.
As always, our Balise Nissan of Warwick team owes this award and all other recognition to their customers. At Balise, the ultimate goal is always to provide incredible sales and service to customers and it is an honor to be recognized for doing just that.