2019 Nissan Rogue Maintenance Schedule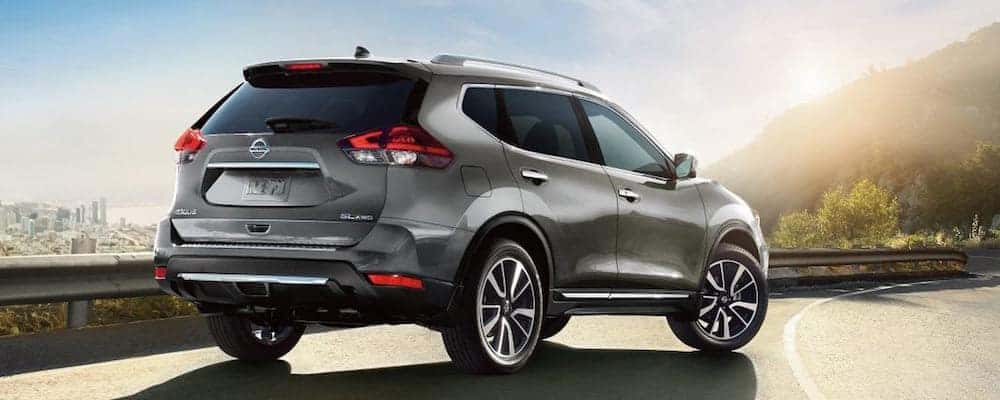 If you plan on driving your 2019 Nissan Rogue through West Warwick for years to come, it's important to stick to the Nissan Rogue maintenance schedule. By following your model's specific Nissan service intervals, you can avoid costly maintenance down the line. Learn more about Nissan Rogue service intervals below before you schedule your next appointment at the Balise Nissan of Warwick Service Department!
Rogue Inventory Schedule Service
5,000 Miles
oil change intervals depend on the specific model you drive and the wear and tear that is put on your engine, generally you'll want an oil change every 5,000-7,500 miles. During this service, you'll also get your oil filter replaced. After the first interval, you will continue to get your Nissan Rogue's oil changed every 5,000-7,500 miles or roughly every six months. However, you'll also want to check your specific model year's manual to check the recommended interval. It's also a good idea to look into tire rotation at this time (and get them rotated every 5,000-7,500 miles thereafter).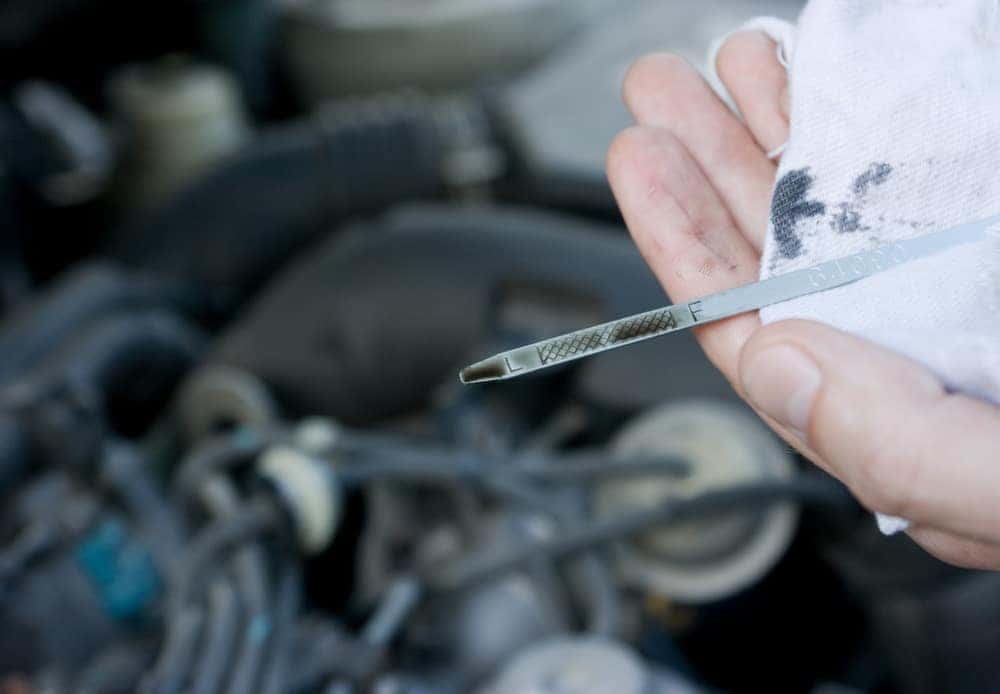 While
20,000 Miles
Aside from regularly scheduled oil changes, the next service benchmark — aside from any other issues that may come up with your specific vehicle — is checking your fuel lines and EVAP vapor lines.
30,000 Miles
Around three years into owning your Nissan Rogue, you'll want to get an air cleaner filter replacement in addition to your regularly scheduled oil change. This is an important part of the Rogue service schedule for a variety of reasons because an air filter that needs replacing can cause the following issues:
Reduced fuel economy
Engine issues
Gasoline smell in your car
Strange engine sounds
Check Engine Light coming on
40,000 Miles
Around four years into driving your Nissan Rogue, there are several key inspections you'll want to be covered by our service department. First, you'll want your drive belts inspected to ensure that there is no damage. If there is, these will need to be replaced for you to continue driving through East Providence safely. You'll also want your EVAP vapor and fuel lines checked again to see if there is any wear and tear.
60,000 Miles
At this point in your Nissan Rogue's driving journey, you will want to bring it in to get more extensive service checks.
Your air filter and engine filter will again be replaced
A service technician should also take a look at your drive belts and fuel lines again
Depending on its state, your car battery may need to be replaced
Your technician should also check brake pads and brake fluid
Based on how your Rogue is doing, your technician will let you know whether or not additional maintenance is needed.


Rely on Balise Nissan of Warwick for Nissan Service
These are important large-scale Rouge maintenance benchmarks to follow, but be sure to check out our Nissan maintenance schedule for a more in-depth look at service intervals. Additionally, check out our current service specials before making your next service appointment. We look forward to helping you and your Nissan Rogue take on the Cranston roads for years to come! We can also be your guide to local attractions like the best restaurants in Warwick, RI!
More About the Nissan Rogue
If you plan on driving your 2019 Nissan Rogue through West Warwick for years to come, it's important to stick to the Nissan Rogue maintenance schedule. By following your model's specific Nissan service intervals, you can avoid costly maintenance down the line. Learn more about Nissan Rogue service intervals below before you schedule your next appointment…

The 2019 Nissan Rogue towing capacity reaches 1,102 pounds when equipped with a 2.5L 4-cylinder engine. That's enough to tow a small camper or boat trailer behind this capable crossover. For more information — including Nissan Rogue engine specs — explore this guide from Balise Nissan of Warwick, serving West Warwick and beyond. Contact Us Nissan Rogue Inventory Nissan Rogue Engine…